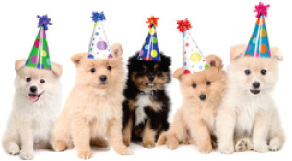 YOU WORK HARD…YOU DESERVE MORE!
GET VIP TREATMENT
Become a VIP When You Call GroomTech to Sharpen Your Blades and Scissors and Repair Your Clippers and Dryers!

Extra Discounts on Products and Services-
-Priority Service on Sharpening and Repairs-
-VIP Rewards Card for FREE Blades and Scissors-
-Special Savings on Clippers and Dryers-
-FOR PET CARE PROFESSIONALS ONLY-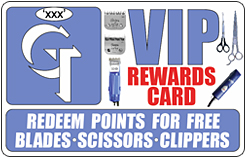 IT'S OUR WAY OF SAYING THANKS!
Enter the number from your VIP card when you check out online to get an extra VIP discount!
Every VIP Receives a Rewards Card
for FREE Products and Services
GROOMTECH